Some of my projects, including both products I've released and client work.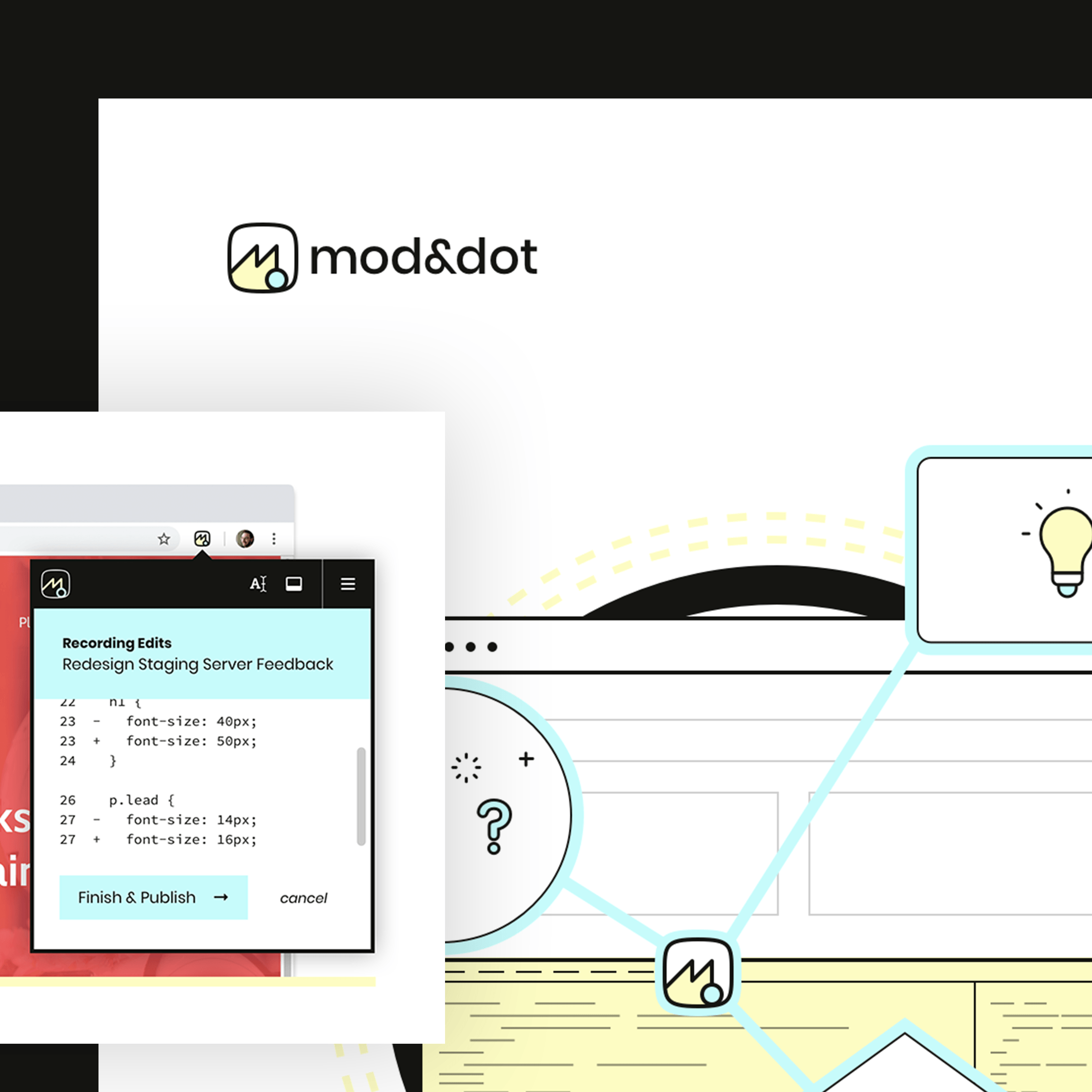 Mod&Dot is a new tool for saving and sharing devtools edits. Use it to fine-tune design implementation, share ideas, and review live websites. Learn more.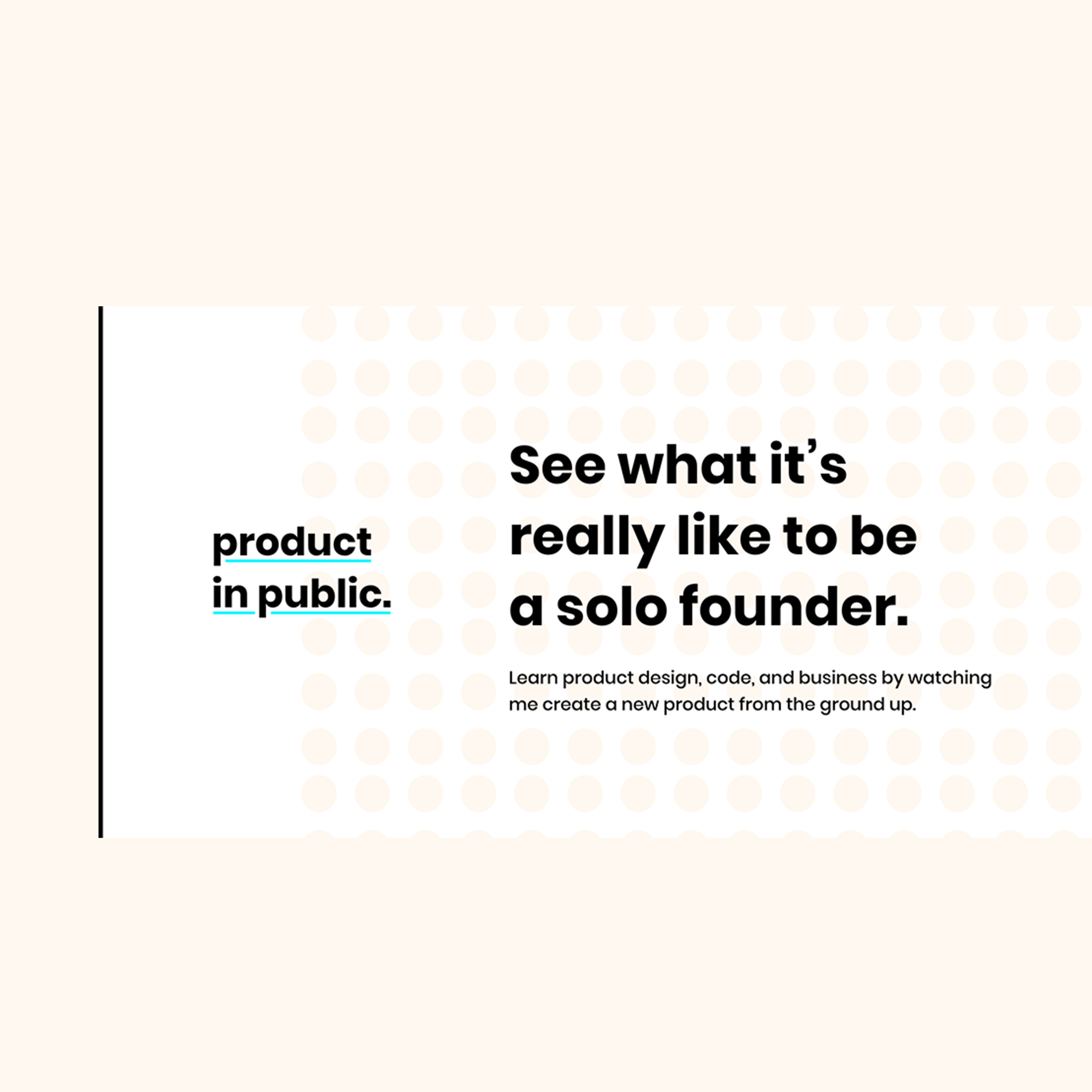 Product In Public is where I share every lesson, failure, and hopefully success on the way to turning my latest product into a sustainable business. Check out the site.