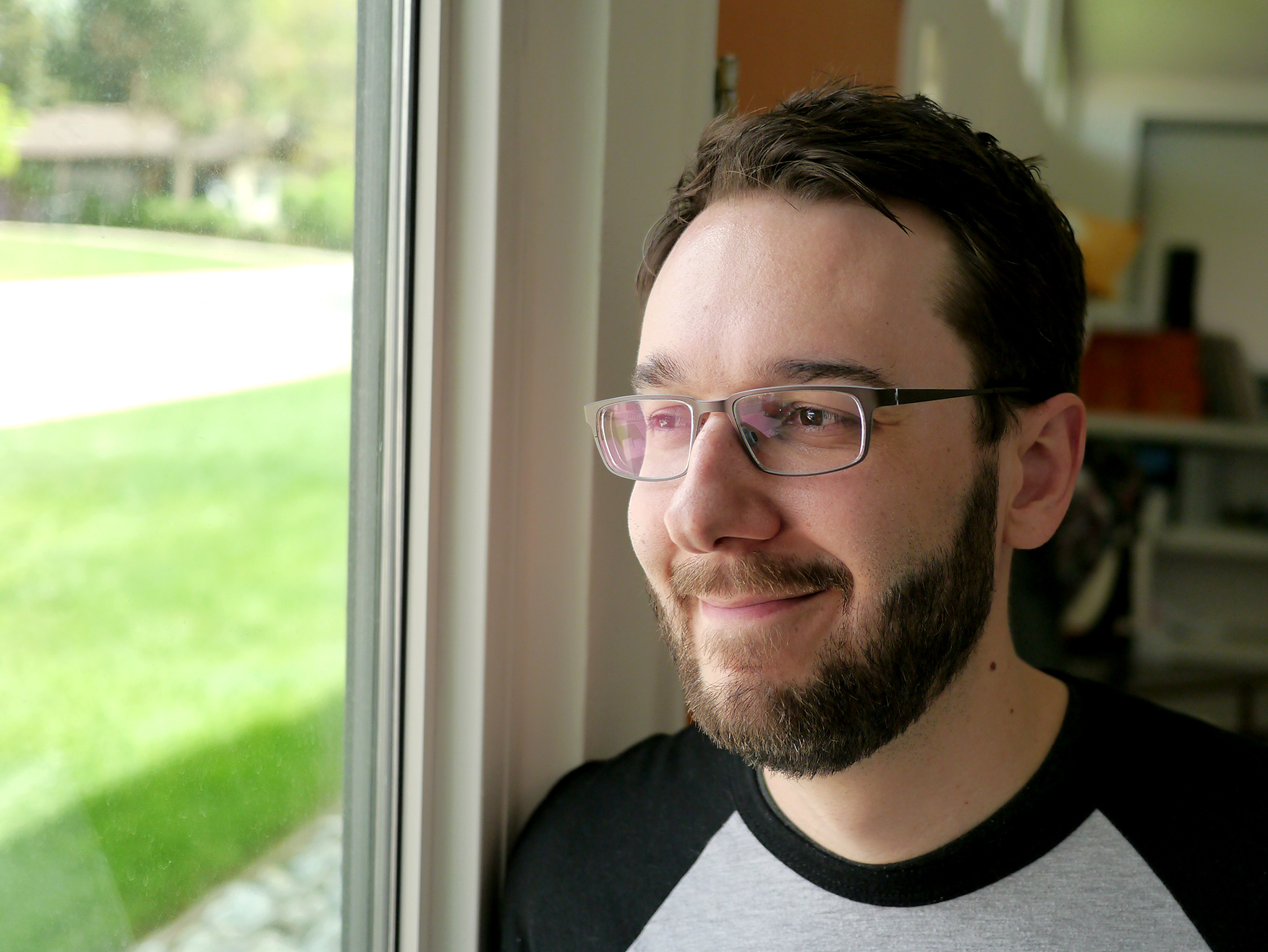 Jarrod has been a professional designer since 2004, working independently since 2010. He is also a generalist writer, developer, marketer, researcher, and product maker.
Jarrod's independent projects include 4 books, 2 startups, a design school, and a weekly design newsletter with over 23,000 subscribers.
Jarrod has completed work for clients including Framer, Personal Capital, Bloomberg, Scottrade, Intuit, State Farm, McDonald's, Kraft Foods, and New Line Cinema.
His work and writing have appeared in:
Ways to get in touch