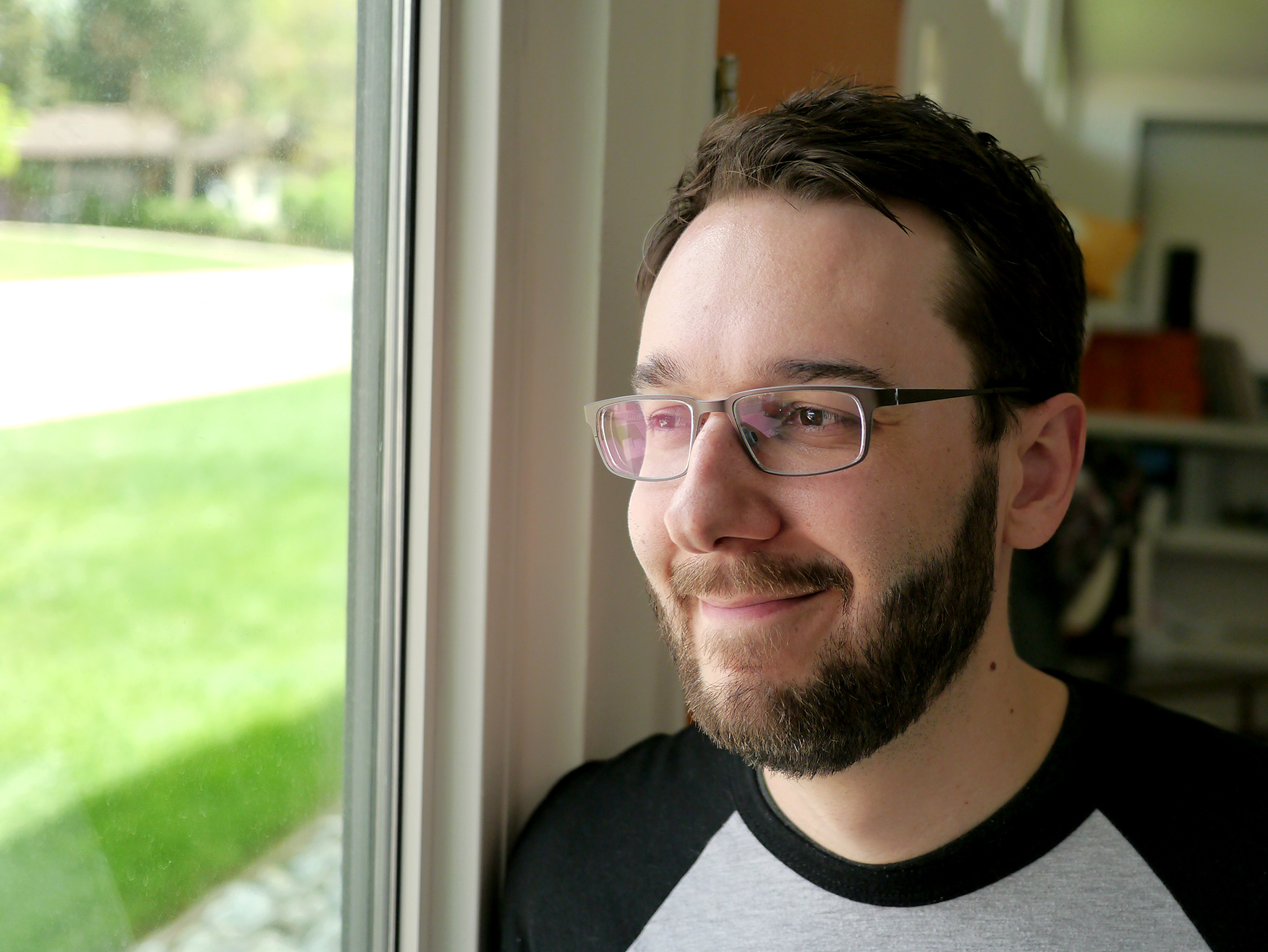 Jarrod has been a professional designer since 2004, working independently since 2010. He is also a generalist writer, developer, marketer, researcher, and product designer.
Jarrod works in his home studio in Denver, CO. He's married and is dad to 2 brilliant toddlers. When not changing diapers and co-building Lego robots, he tries to find time for his trusty Jazzmaster guitar and collection of boutique guitar effects pedals.
His independent projects include 4 books, 3 startups, a design school, and a weekly design newsletter with tens of thousands of subscribers. His adventures in online business and product design began with a failed education startup that inspired him to self-published an ebook called Bootstrapping Design that sold thousands of copies.
He has completed work for clients including Framer, Webflow, Bonsai, Personal Capital, Bloomberg, Scottrade, Intuit, State Farm, McDonald's, Kraft Foods, and New Line Cinema.
Jarrod's work and writing have appeared in:
Ways to get in touch